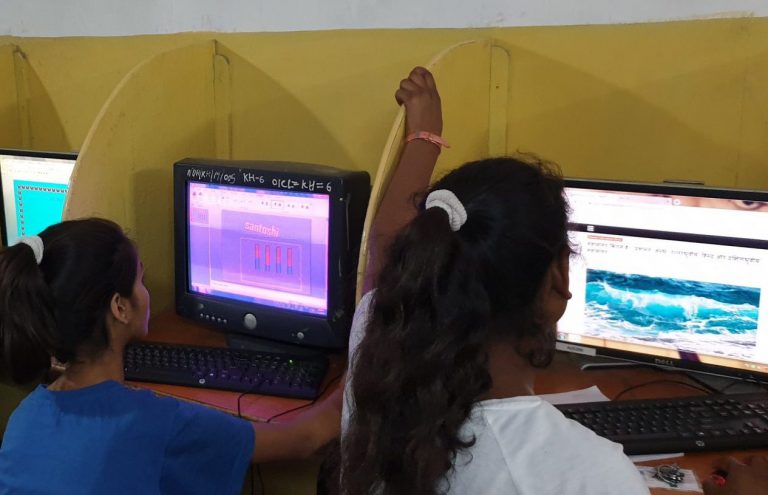 For those who cannot participate our signature volunteering (meal packaging) activity due to COVID-19 safety concerns or due to other reasons,  we have designed a number of activities that you can do  as a volunteer from the comfort of your home and from your desktop, mobile, tab or laptop.
We are working on various concepts and themes that our volunteers can do individually, as a team with friends or colleagues, as a school batch or as part of your corporate employee engagement program.  The list below is an indicative of things that we need and where volunteers can add significant value.  We will keep adding to this as we go forward:
Designing, writing, editing communications materials (suggestive topics will be given)
Artwork, picture of collage on hunger/food topics
Technology Development –app development, tech solutions for food storage and safety
Story and picture of a hunger hero they know of
Creating social media content creation (picture, video, story, stats)
Audio video material on food storage, food waste etc.
Organize a food campaign to support people who need food and send us a video, story of your experience
Online research on hunger issues in the Districts we are planning to focus for our future sustainable livelihood work
If you would like to be part of the growing number of passionate volunteers and make a tangible impact on hunger,  fill in the Volunteer Registration Form indicating your preferred activity.  Based on your choice of activity, Rise Against Hunger India team will connect with you with further details and work on different projects with you.