Beyond the numbers and words often used to describe it, understanding the full scope of hunger and malnutrition can be daunting. The resources below are here to help you understand the issue and the effect it has on the 815 million people impacted by hunger.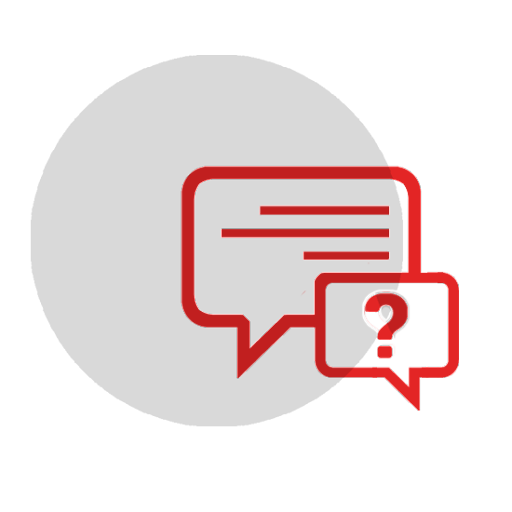 Considering how easy it is for untrue statements and misconceptions to spread in our age of information, we urge you to learn the facts for yourself. We've compiled a list of useful figures and quotes to equip you on our shared journey to a hunger-free world.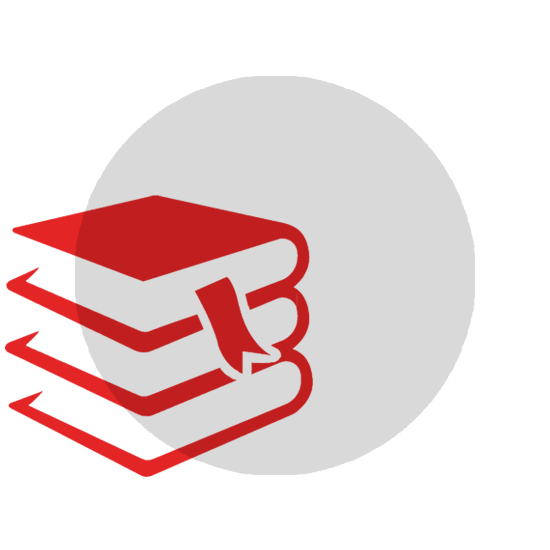 Numbers alone don't tell the story. That's why we've compiled these multimedia resources — from videos to infographics — to help you, your group and your classroom understand the scale of hunger.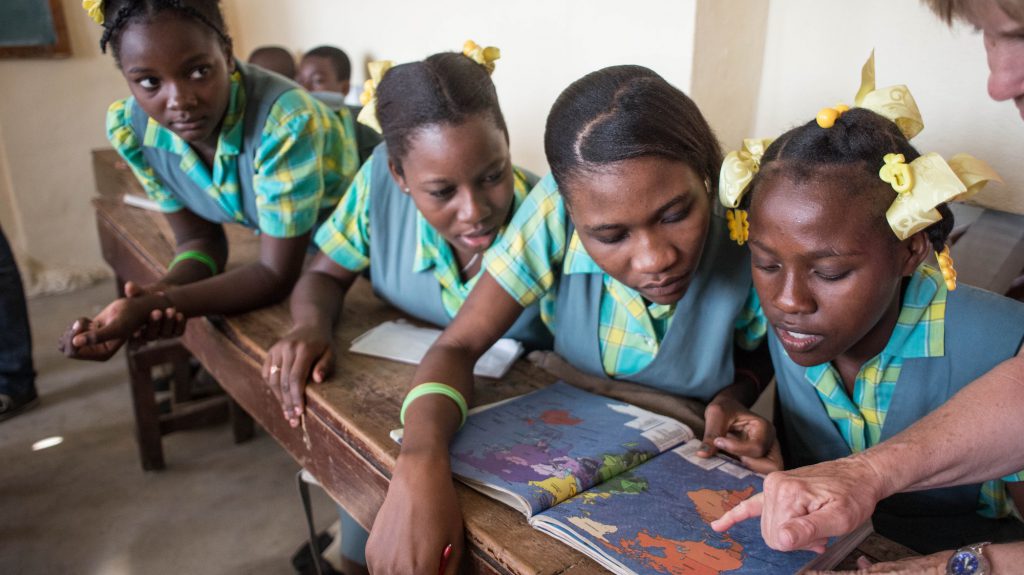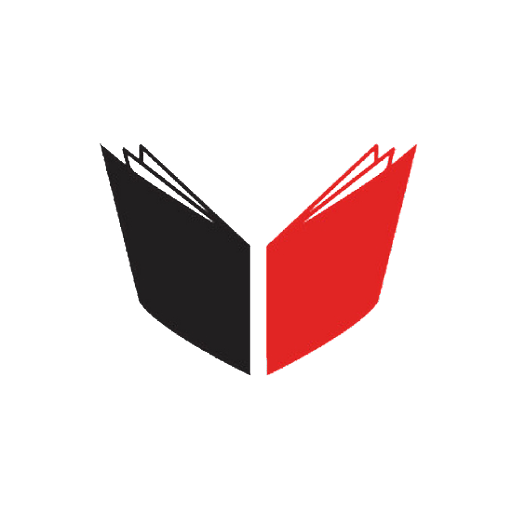 Articles and Blogs on Hunger
We are enthused by the response from many of our volunteers who want to join our movement. They want to make a difference. It all starts with developing awareness and understanding of the issue. Some of our volunteers are helping us with research work on various dimensions of hunger/food security and have written informative articles as part of their virtual volunteer work. Their work is published in our blog posts from time to time under different categories. Blog posts under Hunger Education Series will be listed here with links to the posts.
Journey Towards Zero Hunger – A Road Less Traveled (Guest Blog by Deepak Agrawal)
Use Your Knowledge for Good!
Education is the first step to understanding and thoroughly addressing any issue — and world hunger is no different. But all the knowledge in the world won't solve hunger unless we all resolve to share and act on it. We invite you to be part of the growing movement of volunteers to take the pledge for a hunger-free world.
Get Involved