Make a Gift with Life-Changing Outcomes
Donate
Hunger doesn't have to exist — let's end it together.
Rise Against Hunger is an international hunger relief organization that distributes food and life-changing aid to the world's most vulnerable, mobilizing the necessary resources to end hunger by 2030.
Learn more about world hunger
Why we're rising against hunger
815 million
people across the world don't receive enough nutrition to lead an active, healthy life.
Meal Program Provides Relief
School Feeding Initiative Combats Drought Effects
In partnership with ADRA International and Islamic Relief USA, we are spearheading a three-year Southern Africa School Feeding Initiative in response to recent drought in the region. We aim to increase school-aged children's resilience and access to education, and to involve school staff, the local community and the private sector in efforts to promote sustainability.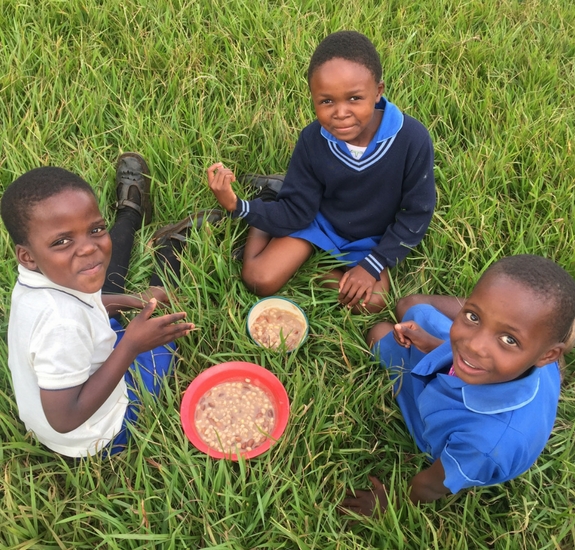 Learn more about our efforts to nourish lives